#foodie-all – by Ellen Britt. As the Atlanta Hometown Ambassador, I'm delighted to be writing the first of many yummy posts here in this new section of Hometown News and Talk, the Hometown Foodie!
We've got lots of great things coming your way very soon, from recipes, interviews, food trends, healthy eating and much more. Everyone likes to eat and here at Hometown Foodie we will make sure you get your fill (pun intended!) of all things food.
And don't worry…yes we are health conscious but we love a good dessert as much as anyone else. With summer rapidly coming to a close and fall on the way, thoughts will be turning to warm and comforting soups, stews, and other savory dishes as well as richer desserts like sweet potato pie or a batch of rich, chocolatey brownies or even blackberry or peach cobbler, warm from the oven and topped with a big scoop of home churned vanilla ice cream.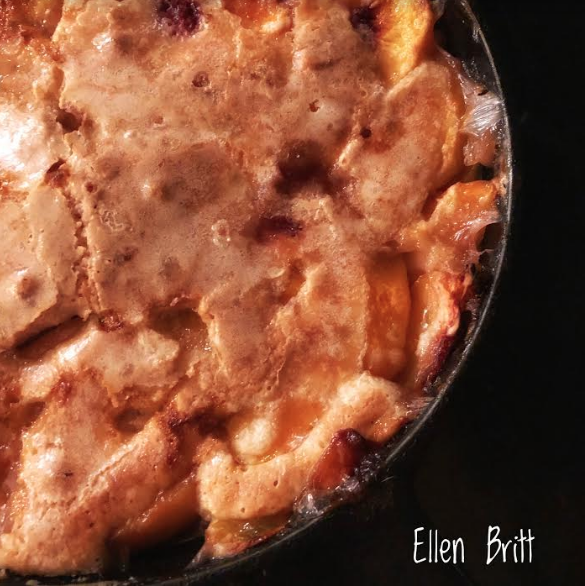 My particular food speciality is Southern cooking, as I was born and raised here in Georgia and am Southern to the bone. But I have a great appreciation for the foods of other cultures and enjoy trying new dishes and recipes. Plus, for the last year, I have been nearly one hundred percent plant based and it's been fun tinkering with traditional Southern recipes to adapt them to my current way of eating.
So keep your eye on this section as we're going to have a lot of fun in the coming months. Let's eat y'all…!