#prescott-az Today Prescott News And Talk welcomes Professional Arena Grooming.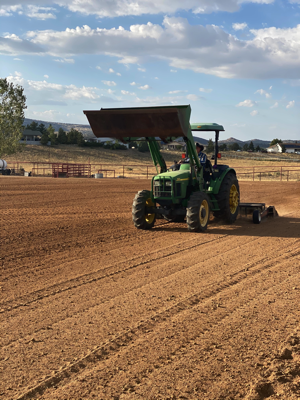 Gary Sturm owner of Professional Arena Grooming has been a longtime resident of the Prescott Metro Area.
Gary and his wife Robin have a love for all things horses. As a result, Gary has become an expert at building and maintaining horse arenas.
Contact Gary Sturm at (702) 523-9737 for help in maintaining your horse arena.