By Chelsea Prince – The Atlanta Journal-Constitution
John Spink – The Atlanta Journal-Constitution
#atlanta-ga
Homicide detectives are investigating Wednesday after a woman was found fatally shot inside a car in front of a Dacula church.
The woman was shot at least once and died at the scene, according to Gwinnett County police Cpl. Collin Flynn. She was discovered about 3 a.m. by officers responding to a call about gunshots fired at a home in the 200 block of Rabbit Hill Road.
Her vehicle was stopped at the entrance to Christ the King Church across the street. Investigators do not know if the woman was shot at the home and tried to leave, or if she was shot inside the vehicle, Flynn said.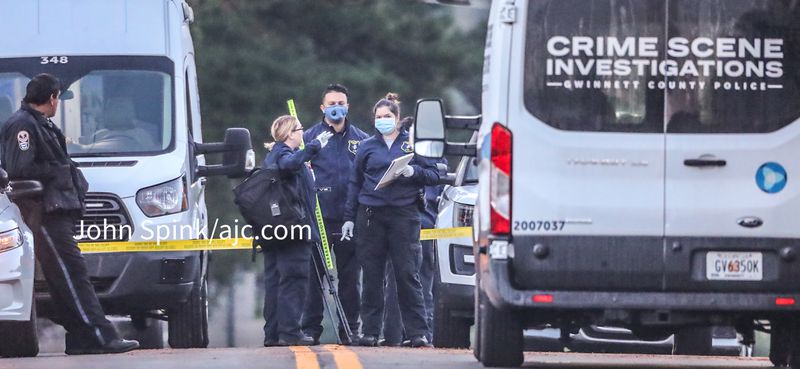 "At this time we are working to identify who the female is and why she was at this residence," he told AJC.com from the scene. "Investigators are speaking with witnesses to this crime, and we are hoping to have more information later as this is still a very preliminary investigation."