#classiccar-all  I'm Jason Myers of Chino Valley, Arizona (Prescott, AZ Metro Area) pictured here (along with Kelly, my honey!) with my classic 1967 Camaro.
I own and operate Myers Sandblasting and Painting  here in Chino Valley. When I saw this classic muscle car up for sale by a guy over at Mingus Mountain, I just knew I had to make her mine!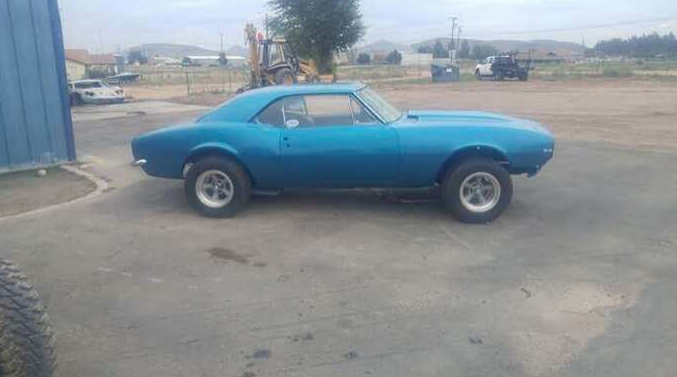 Once I had the car, I did a rotisserie restoration.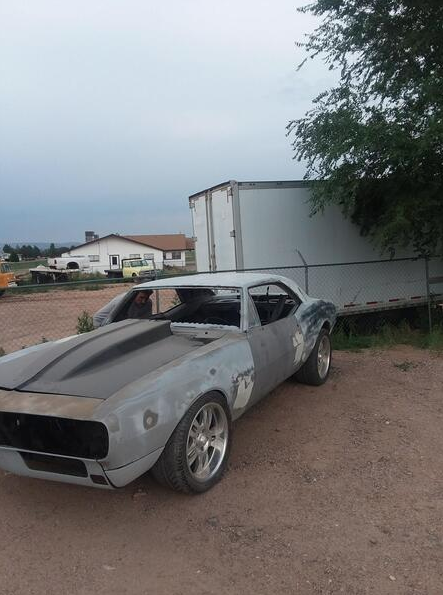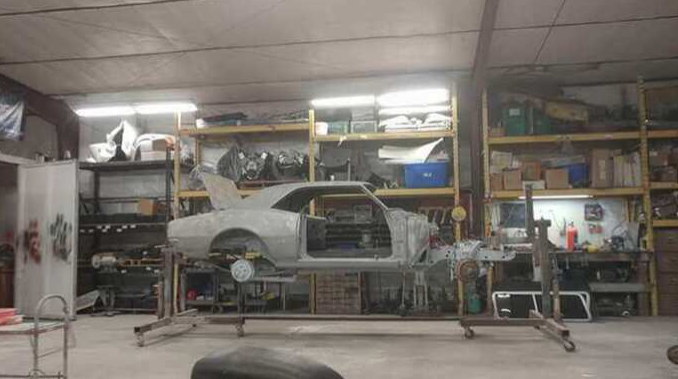 She has a 406 motor with a supercharger on it making a roaring 600 hp.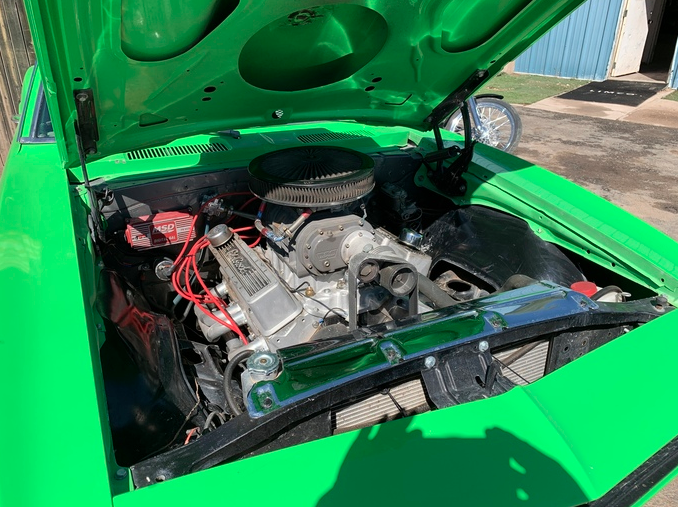 We enjoy going out to car shows and also taking the car and going to dinner in Prescott. I love all cars and trucks from the 1930s to today. I'm in the business to take care of my clients and help them build and enjoy their classics as much as I do!