By Chelsea Prince – The Atlanta Journal-Constitution
John Spink – The Atlanta Journal-Constitution
#atlanta-ga (CNT)
Police are investigating after a person was found dead inside an SUV in southeast Atlanta's Lakewood Heights neighborhood.
The vehicle was discovered Thursday morning on Compton Drive near Lakewood Stadium. Officers at the scene confirmed to AJC.com they are conducting a death investigation.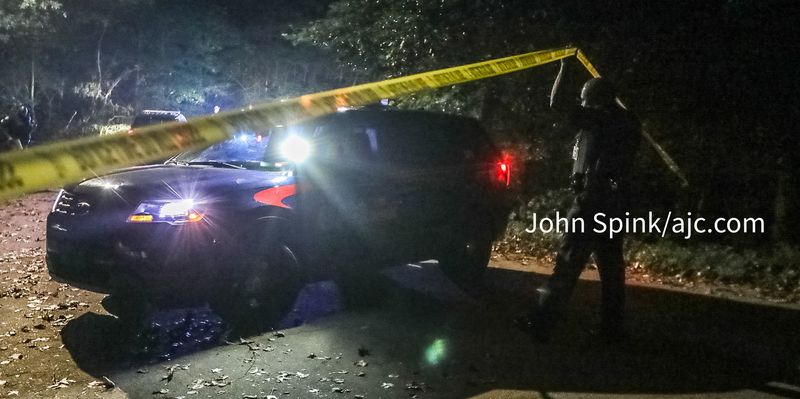 The scene is less than a mile from the Little Bear Food Mart on Jonesboro Road, where a man was shot and killed last Thursday morning.