By Chelsea Prince, The Atlanta Journal-Constitution #atlanta-ga (CNT)
A Clayton County officer was taken to Grady Memorial Hospital on Friday morning after an incident on Mount Zion Parkway, authorities said.
An Atlanta police officer at the hospital confirmed to AJC.comthat a police escort was requested for the injured officer. According to Clayton County police, the officer is alert and conscious, and the injury is not considered life-threatening.
While police have not said how the officer was injured, a Clayton County spokeswoman told Channel 2 Action News that officers are investigating an incident near Mount Zion High School.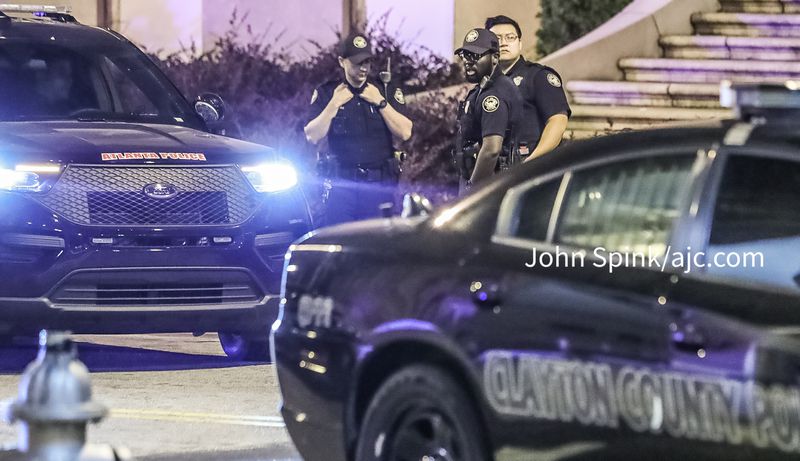 Investigators appear to be focusing their efforts at the Fieldstone Glen apartment complex near the school.