The number of defendants held for years at the Cook County Jail has grown, delaying justice and costing taxpayers. A review by Sheriff Tom Dart's office points to judges as a factor.
By Frank Main Oct 9, 2020, 2:30pm CDT #chicago-il (CNT) City News And Talk
The Leighton Criminal Courthouse at 26th and California.
Sun-Times
Hundreds of people awaiting trial in Cook County have remained in the sheriff's custody for longer than two years while their criminal cases get postponed again and again.
That's according to an internal review by Sheriff Tom Dart's office that shows judges are a key factor in long delays in criminal cases.
The delays have been on the rise in Cook County for nearly two decades, as the Chicago Sun-Times reported last month.
Dart says the delays cost taxpayers tens of millions of dollars as detainees wait for years — as much as 10 years — for their criminal cases to be resolved.
"You have cases that go on forever," Dart says. "Imagine if you told the victim's family, 'There's no telling when this case will be resolved. It could be one year or 10 years.' "
Dart's office looked at 888 cases involving people held at the Cook County Jail while awaiting trial or out on bail and in the sheriff's electronic-monitoring program. In each of those cases, criminal charges had been filed at least two years ago. Most of these defendants are charged with murder.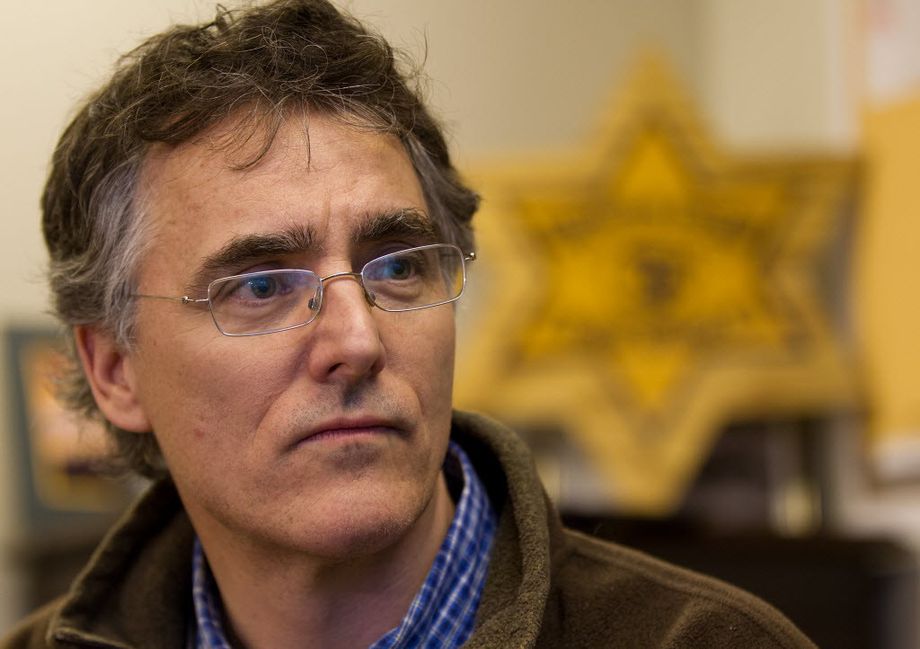 The sheriff's staff counted the number of continuances in each case — and ranked judges based on the number of cases on their dockets, unresolved, for at least two years.
Heading that delayed-justice list: Associate Judge Thomas Hennelly with 46 such cases, including the case with the most of what the legal system calls continuances by agreement — more than 230. That one's an unusual case. It involves a murder defendant named Derrick Pearson, who was charged with murder in 2010 and convicted in 2014. His conviction was overturned, and he remains in jail awaiting a new trial.
Among factors that appear to have helped push Hennelly to the top of the sheriff's list was that he took over the cases that were before Judge Thomas Gainer Jr. after Gainer's retirement about a year ago. Also, Hennelly's caseload includes a large number of murder cases, some in the post-conviction stage.
Not far behind Hennelly on the sheriff's list are four other associate judges: Lawrence Flood with 44 cases unresolved for two years or longer, Michele Pitman with 41, Joseph Claps with 39 and Geraldine D'Souza with 38.