By Rodney Ho, The Atlanta Journal-Constitution #atlanta-ga (CNT) City News And Talk
Reality TV star, sports broadcaster hold ceremony at Governors Towne Club in Acworth.
"Real Housewives of Atlanta" mainstay Cynthia Bailey married sports broadcaster Mike Hill on Saturday in a wedding at Governors Towne Club in Acworth.
Bravo cameras were there to capture the momentous occasion, and viewers will see the ceremony during season 13, which has been filming for some time. The cable network has not yet announced a launch date for the new season of the sturdy reality show, which normally debuts in October but was delayed due to the coronavirus pandemic.
People said 250 guests attended the event, which included current castmates and friends Kandi Burruss and Kenya Moore as bridesmaids. Her former show bestie NeNe Leakes was not a bridesmaid and the story did not say if she even attended. Leakes recently left the show a second time. Bailey told the New York Post's Page Six last week that she did invite Leakes but understood the tensions she had with Bravo might keep her from coming.
Guests wore face shields and face masks made by "Real Housewives of New York" alum Jill Zarin and her daughter, Ally Shapiro, according to Bravo.
"Instead of focusing on the accessories in my hair or what kind of food we're going to have, Mike and I have been putting most of our wedding energy into COVID-19 protocols," Bailey told Page Six. "And we ain't playin' around."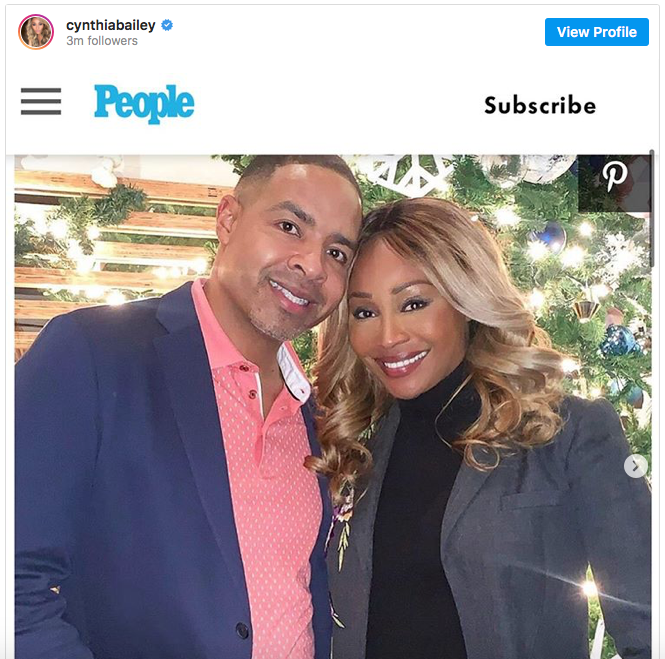 Bailey provided this statement to People: "Mike and I are elated that today has finally come! 10/10/20 is and always will be our perfect date. We are not perfect, but, are perfect for each other. We are living in a very different time, and now more than ever we realize that life is too short, and to never take anything for granted. We are so grateful to have found each other. Love with the help of God conquers all."
Exclusive photos of the event were given to People magazine.
Bailey's first marriage was filmed for the reality show's third season a decade ago when the model and entrepreneur got hitched to restaurateur Peter Thomas at the Fernbank Museum. There was a lot of doubt and tension before that particular wedding. Over the years, they had serious communication issues and ended up divorcing in 2017.
Fellow Atlantan Steve Harvey, on his talk show, presented Bailey with three men to date in 2018. One of those men was Hill. Bailey began dating him that year and he proposed to her in the summer of 2019.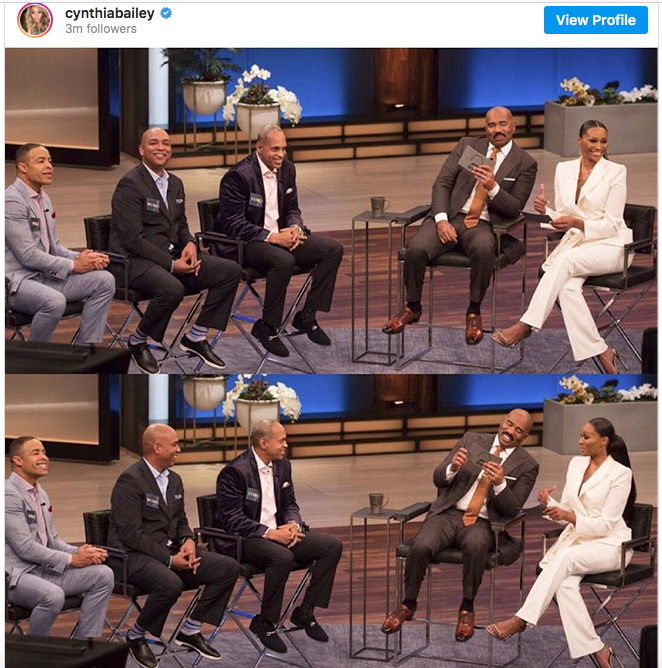 They have had a bi-coastal relationship and during the last season of "Real Housewives," they debated which coast they were going to live on full time.
Hill's broadcasting job with Fox Sports 1 is in Los Angeles. Bailey's primary job with "Real Housewives" keeps her in Atlanta, where she also has a wine cellar and a modeling agency.
Now 53, she told Page Six she's "older" and "wiser" this second time around the marriage bend: "The only way to learn how to be a wife is to be one, and that was my first experience. I now know what I want and what I don't want in a relationship, in a marriage."