By Chelsea Prince – The Atlanta Journal-Constitution
John Spink – The Atlanta Journal-Constitution
(CNT) City News And Talk #atlanta-ga
Guests at the Oyo Hotel in DeKalb County were forced to gather their belongings and head into the night after a fire broke out early Monday.
One guest said she could not tell where the heavy smoke was coming from. Not wanting to leave the safety of her family to chance, the mother of two teenagers said she grabbed what she could and ran from their room.
They were waiting in the parking lot when fire crews responded to the motel on Wesley Club Drive about 12:30 a.m. By that point, smoke was visible over nearby I-20, Channel 2 Action News reported.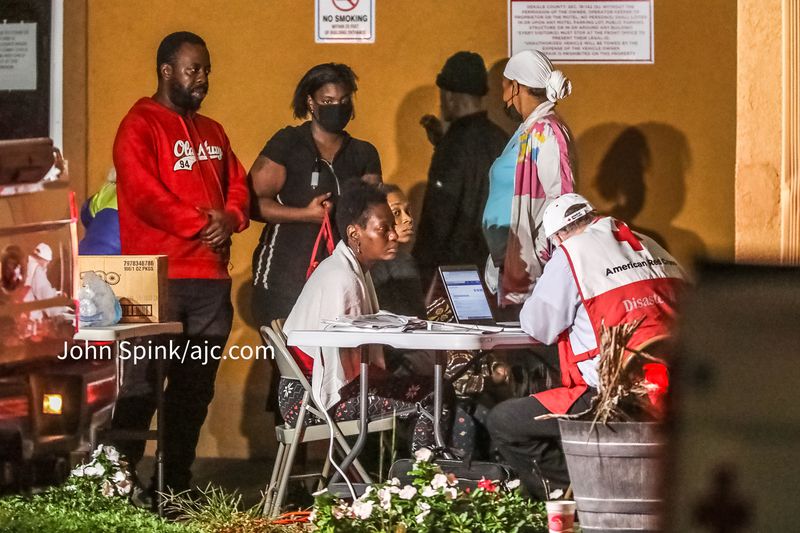 DeKalb County fire officials have not released details about the cause of the fire or the extent of the damage. The Red Cross was expected to help long-term guests with temporary lodging.
"When day lights we'll determine what our next move is, but right now we are just standing by," the guest said. "It could be worse. We'll get through this."