Arizona Republic | (CNT) City News Talk #local-all #breaking-all
It's Sunday, and America has elected a president. Arizona is still counting its votes. On Sunday, President-elect Joe Biden's lead grew slightly in the state after Maricopa County posted a ballot update.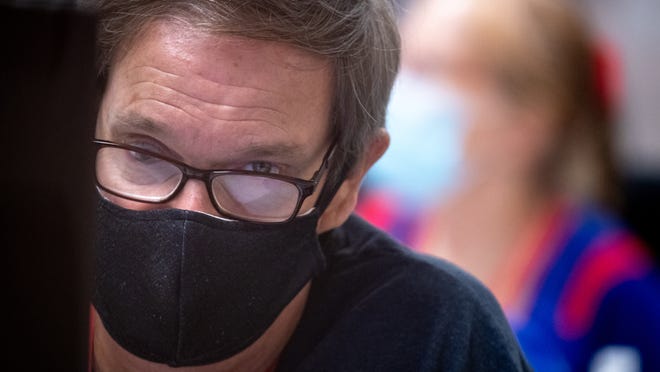 4 p.m.: Biden still leads in AZ as he picks up votes in Maricopa County
President-elect Joe Biden's lead in Arizona grew slightly over President Donald Trump on Sunday afternoon as Maricopa County posted more results.
Biden now leads Trump in the Arizona count by 20,102 votes. The state estimates counties have about 94,000 ballots left to verify and count, and many of those are provisional ballots that may or may not ultimately be verified.