By Nancy Clanton, The Atlanta Journal-Constitution
Troy Warren for City News And Talk #homegarden-all

Demijohn lights from etúHome hang in a row above the island in the kitchen of Joe and Stacy Borocz's Roswell home. The couple renovated their kitchen in April of 2020, giving the space a brighter look and replacing some of the cabinetry. Steam bent beechwood stools provide seating at the large island, and a repainted vintage market scale sits on display at one end. Text by Shannon Dominy/Photo by Reynolds Rogers
You can't always let the sunshine in — it will set every day, after all — but that doesn't mean your home can't be bright.
You've likely been spending a lot more time inside because of the coronavirus pandemic and are looking for ways to update your space. One easy way is to change the lighting.
Explore3 design trends influenced by the coronavirus pandemic
Trends in lighting vary by designer, but here are three trends to check out:
Color and pattern
"Colour and pattern can be such vital elements in both our lives and our homes," Matthew Williamson, who has collaborated with Pookyon vividly colored lighting, told Homes & Gardens. "They can speak to us at aesthetic and emotional levels, elevating our homes, infiltrating through the walls, the furnishings, and of course, through accessories like lampshades."
He continued: "Especially now we're all spending much more time at home, people want to inject color and vitality into their spaces, while keeping classic silhouettes and timelessness in mind to ensure their purchases last a lifetime as their interiors change."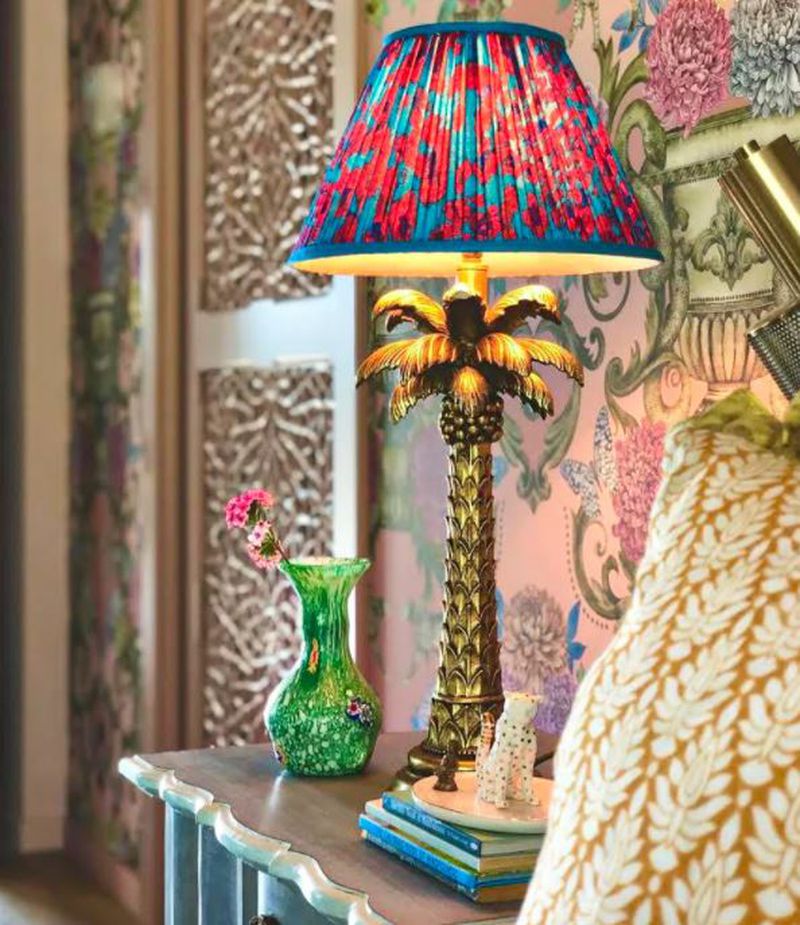 Geometric shapes
Group spherical fixtures into clusters, or consider honeycomb compositions. Lampshades come in cone and cubic and polyhedral shapes, and chandeliers are more than just circular.
This honeycomb chandelier from Maxim costs $636 on Amazon.com.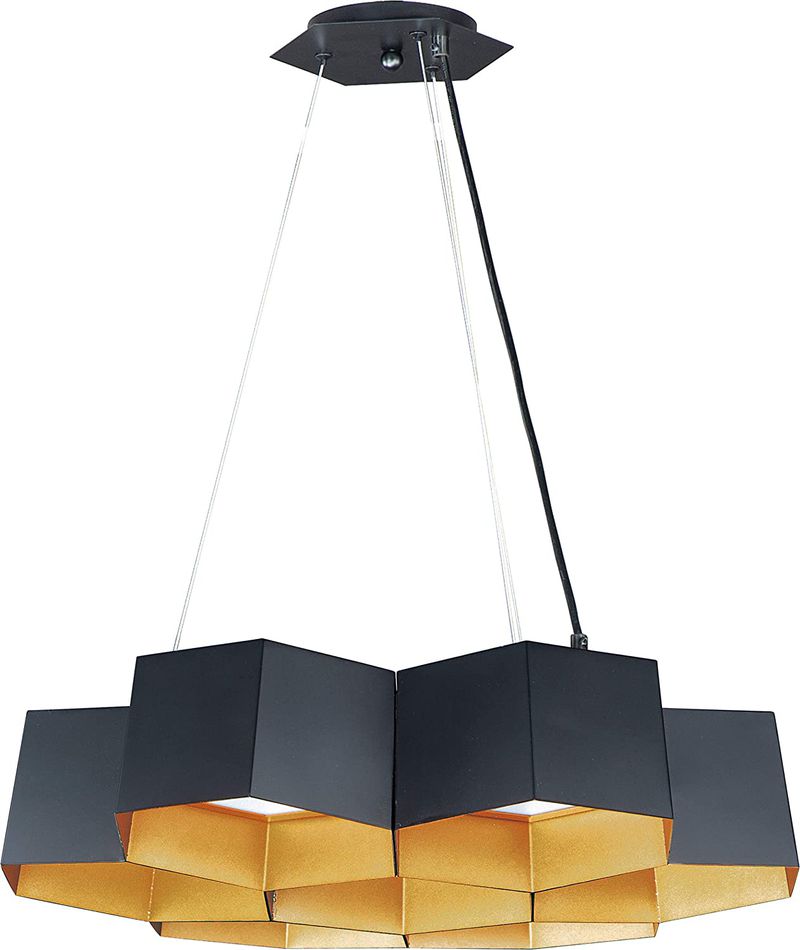 This square pendant lamp is perfect for the kitchen, living room, foyer, hallway, dining room and bedroom. It sells for $75 on Etsy.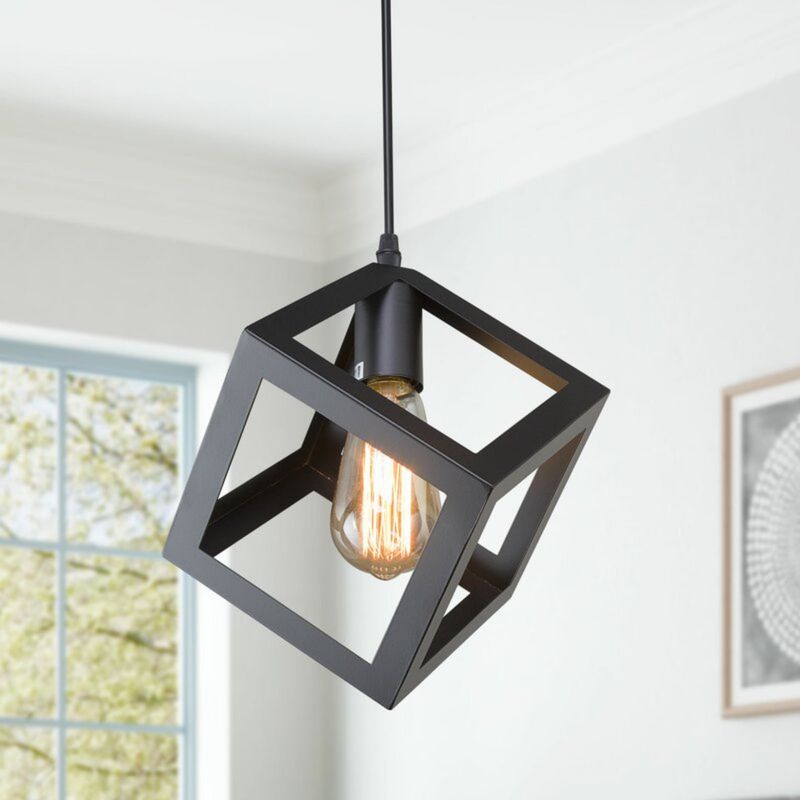 Lava lamps
"Lava lamps are making a comeback," Valentina Gori, from Smart Lighting Industries, told Homes & Gardens. "With 17.7k Instagram hashtags and searches for them increasing by 56% in the past month."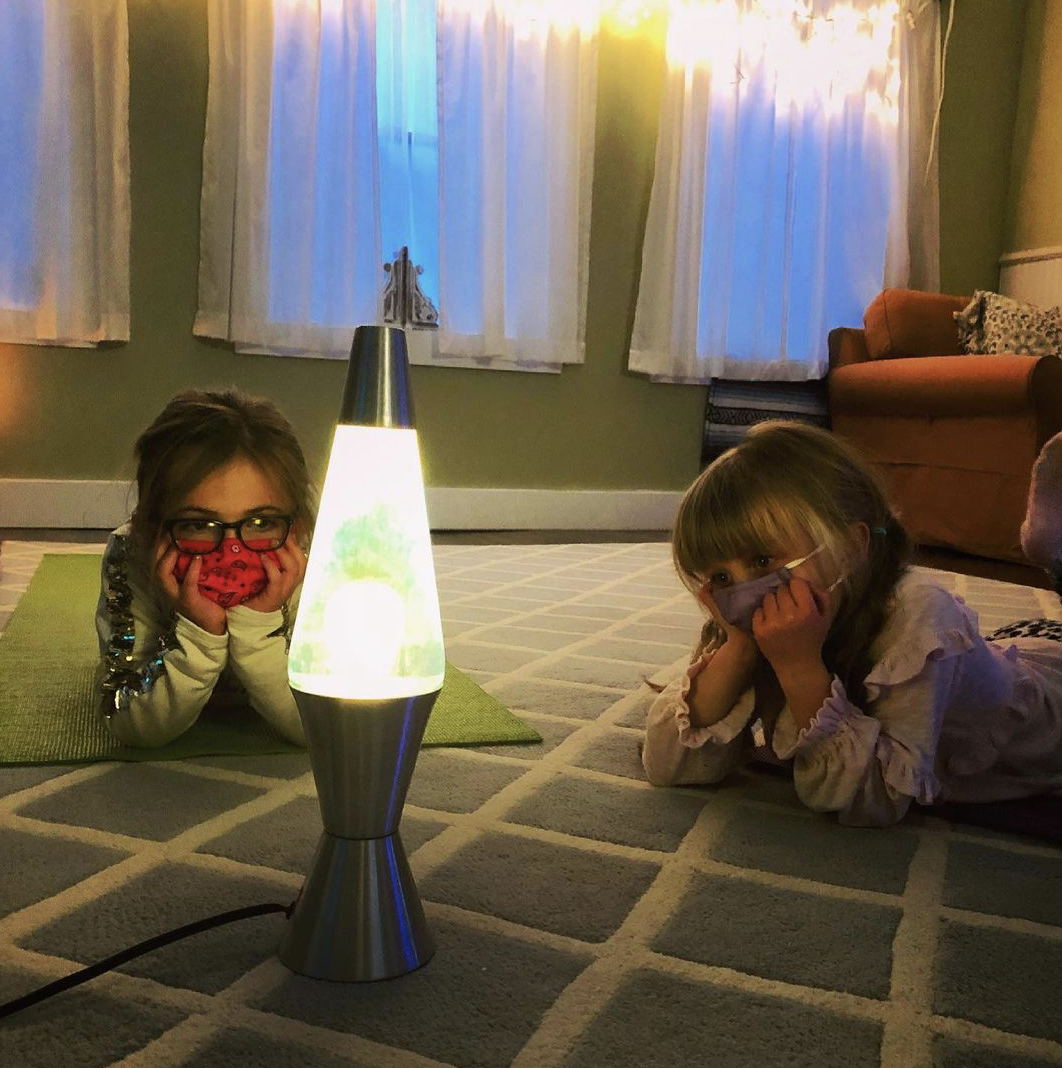 "We are seeing more stripped back interiors,' she added, "with coloured lighting bringing a new dimension to the room. What we love about this is that depending on what the rest of the room is like, coloured lighting creates totally new shades and moods."
Consider grouping lava lamps of varying lights and colors, or lighting a staircase by placing a lamp on each step.
You can choose a traditional shape for as little as $20, like this one, or up your game with this modern lava lamp with a wood base, which sells for $280 on Etsy.
With all the styles available, it's easy to choose a lighting option that fits your style and personality.