By Asia Simone Burns, The Atlanta Journal-Constitution
Madison Grey for (CNT) City News and Talk #atlanta-metro https://citynewsandtalk.com
A month after a man was shot to death at a southwest Atlanta bus station, police believe they have found the gunman.
Authorities on Tuesday charged 27-year-old Derrion Owens with murder in the slaying of Pierre McCloud. Owens was served with the murder warrant at the Fulton County Jail, where he was already in custody on burglary charges.
McCloud, 32, was found at the Greyhound station on Forsyth Street the evening of Dec. 22, according to a police incident report. He had a gunshot wound to his chest.
Emergency medical responders took McCloud to Grady Memorial Hospital, according to the report. Despite efforts to keep him alive, he died of his injuries.
Authorities said the fatal shooting stemmed from an argument at the bus station. At some point, the suspect pulled out a gun, shot McCloud and ran away, police said.
It is not clear how Owens was identified as the shooter. He remains in custody at the Fulton jail.

Andres Carbajal for (CNT) City News and Talk #atlanta-ga https://atlantanewsandtalk.com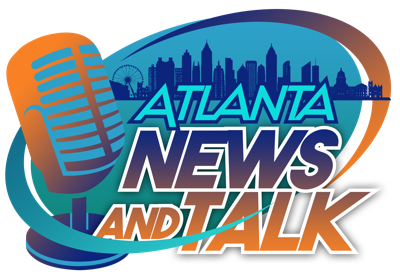 $518,000
4 bd | 3 ba | 1,887 sqft
Spectacular 2 level craftsman with bonus loft & spacious home office in the heart of Peoplestown! Walking distance to the beltline DH Staton Park connector and the Beacon Shops. Spend your afternoon relaxing on your front porch, or enjoy entertaining friends and family on your backyard patio pergola. Features the master suite and an additional bedroom and bathroom on the main level. Plus an expansive second-story area with 2 bedrooms and 1 bathroom. The kitchen features quartz countertops, beautifully tall cabinetry & stainless steel appliances. Features hardwood floors.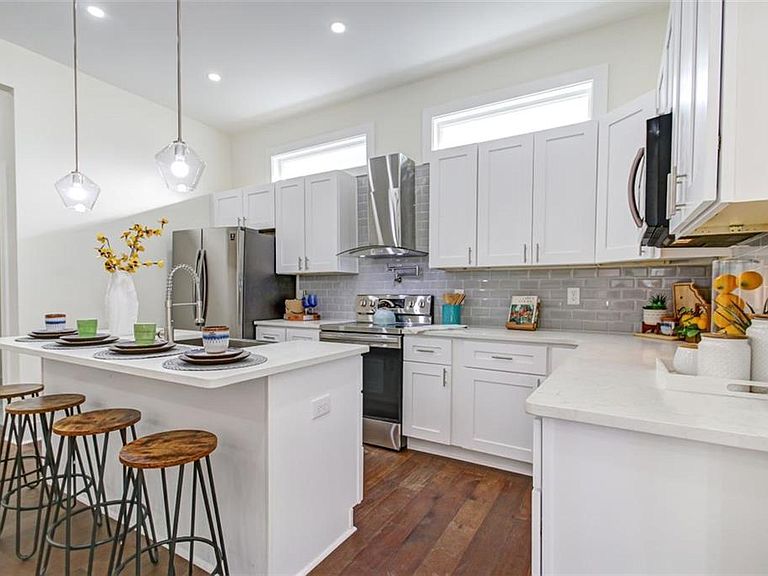 https://www.zillow.com/homedetails/1046-Liman-Ave-SE-Atlanta-GA-30315/35882749_zpid/